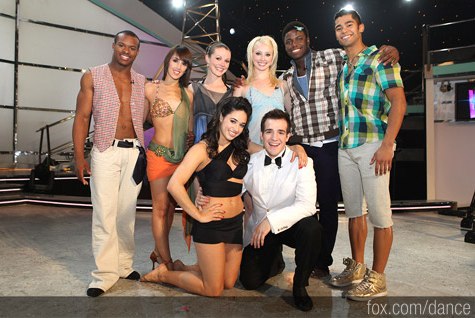 The night was kicked started by an out of this world group number choreographed by second season Alum, Travis Wall.
Janette & Evan – Jazz
For the first half of the dance I was simply stunned by Janette's cat-like grace. Then I realized that everything I was in awe of was really prompted by Evan – his partnering skills were spot on.
Kayla – Solo
Kayla has a queenly grace that is beautiful to watch.
Jeanine & Brandon – Waltz
This left my feeling oddly lacking. There was enough power, enough connection, enough… something.