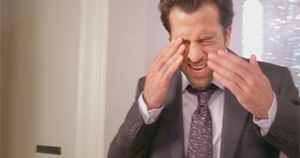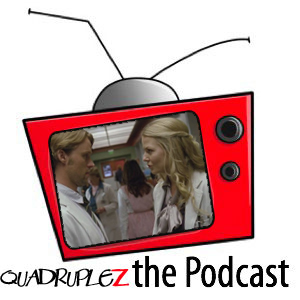 Join Tabz, Emma and Heidi as they discuss House Season 6, Episode 7 "Teamwork."
House is finally reinstated and takes on the case of a porn star with eye pain. Meanwhile, Chase and Cameron try to resolve their relationship issues after Chase's admission, and House tries to bring back Taub and Thirteen.
We'd love to hear your thoughts on this episode! Leave them below or email us at betweenthelinesstudios-at-gmail.com. We'll read them on an upcoming episode!
(Photos: House Fancaps)
Podcast: Play in new window | Download