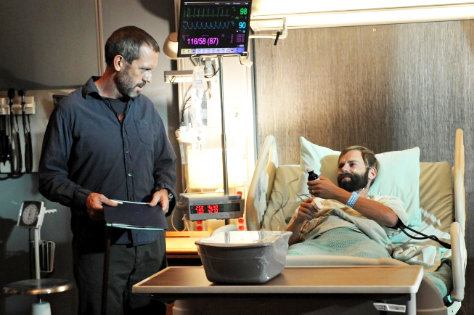 Join Tabz, Emma and Heidi as they discuss House Season 6, Episode 8, "Ignorance is Bliss."
It's Thanksgiving, and the team discover they have little to be thankful for in their personal lives. Meanwhile, House takes on the illness of a brilliant physicist who has rejected his intellect to work as a courier (from TV.com).
This episode was edited by Heidi.
Podcast: Play in new window | Download