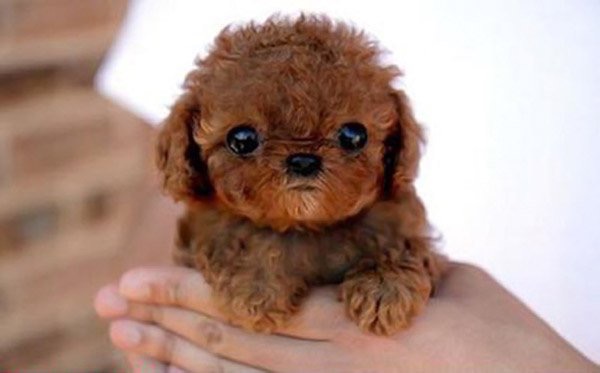 (Because seriously- no safe images represent this episode, we shush them all and look at a puppy and baby orangutans.)
Em and Sue discuss their first reactions to the episode and then we read all your thoughts and feelings about this epic piece of television, that was Bates Motel season 4 finale.
Now baby orangutans, cause they are the cutest of the babies.
Just keep shushing.
Podcast: Play in new window | Download