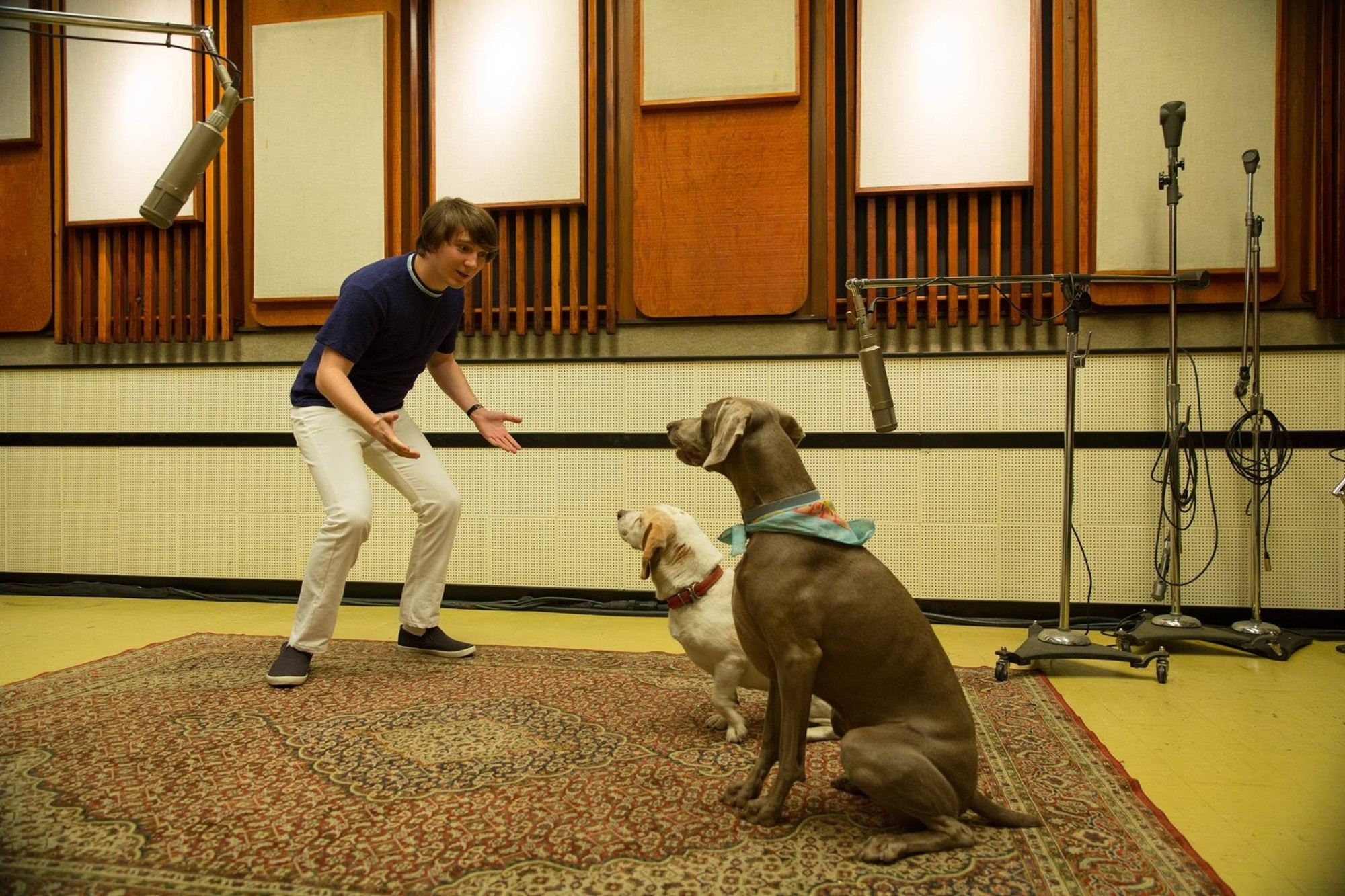 No Bates last week, so Sue and Em took the opportunity to discuss some of the other stuff we've been watching since the last time we did one of these…yes, it's been a long time.
In this ep we discuss:
The Creature from the Black Lagoon
Night of the Living Dead
It Follows
An Honest Liar
Poldark
The Leftovers
Sirens
Love and Mercy
I'll Have What Phil's Having
IZombie
Amy
Downton Abby
The Walking Dead
Did I miss any? Probably. We also discuss a little Bates Motel….
Podcast: Play in new window | Download