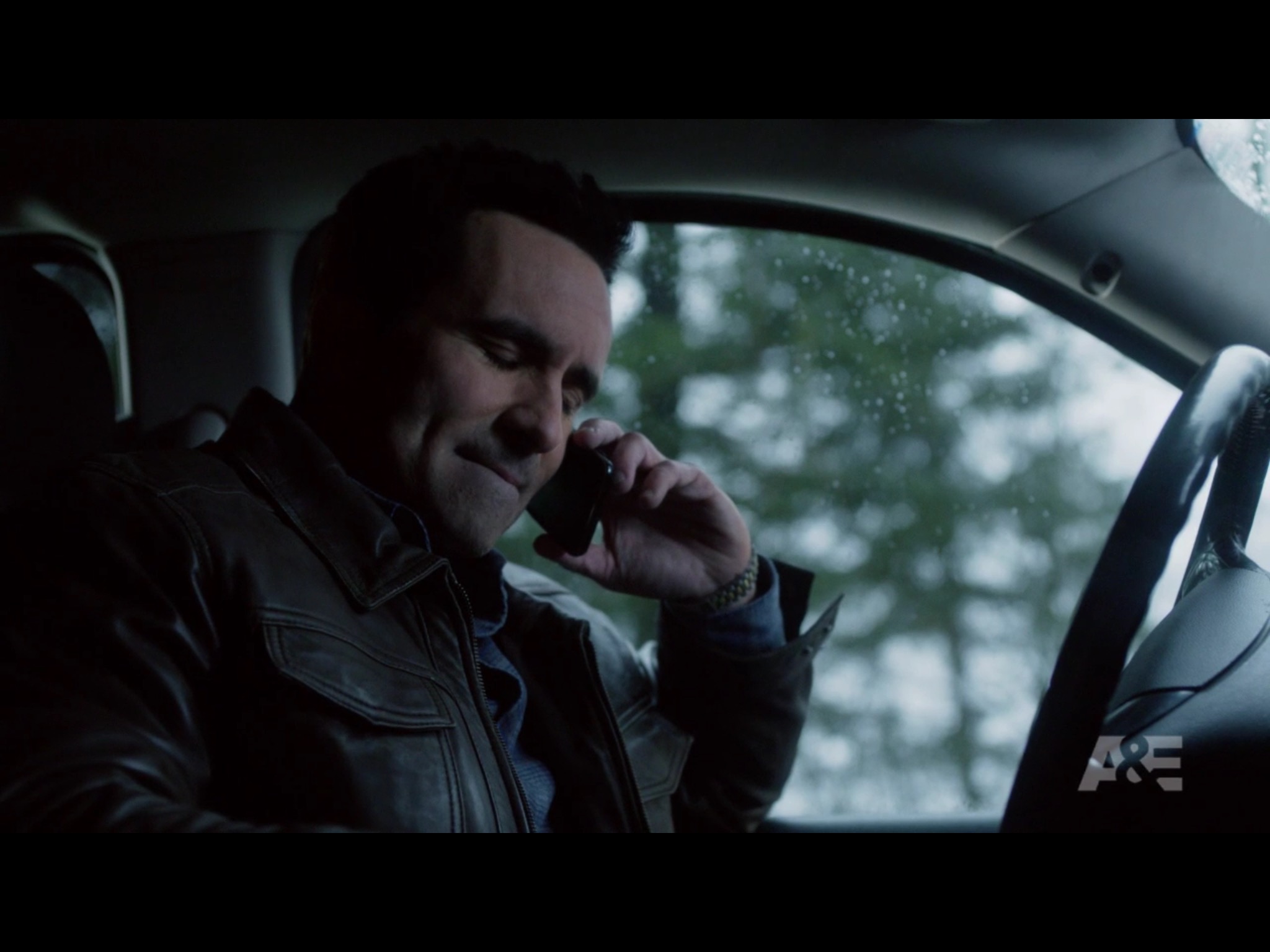 In this episode of Bates Motel, we spend some quality time with Norma and Norman. Although it's not all His Girl Friday, card games and cake baking… Nope- it's comprised mostly of suspicion and antics. Of course it is. Oh, and one other little thing– Romero accepted Norma's fool marriage proposal, and it was enough to make even Sue squee.
In this podcast (besides squeeing) we go over the entire episode scene by scene, discussing the finer points. Join us!
Disclaimer: Sorry for the lack of staff at our hotel enterprises. Ra'uf is doing the very best that he can. We're thinking about hiring Cagney and Lacey.
Podcast: Play in new window | Download