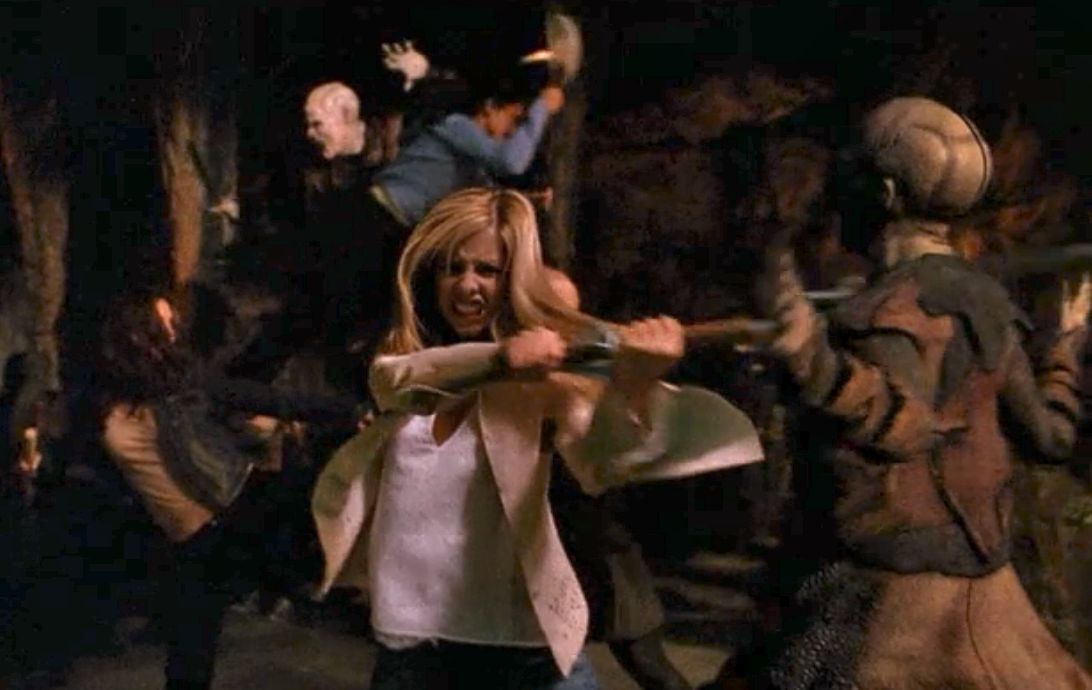 Welcome to the Hellmouth!
In this episode Em, Sue and B discuss the last of Buffy. You heard them watch it, now comes the discussion of what their enhanced vampire eyeballs saw. We also do top and bottom 5's of Buffy episodes and rank the seasons according to preference.
But before all that is a very last Cat's Crypt. Except it's not.
**FYI: I had to edit this one twice in full (second one on 2 hours of sleep), so if this version contains silence gaps and stuff that really should have been edited out, exercise a little mercy if you would.  Forgive me, I skimmed a bit.  -E **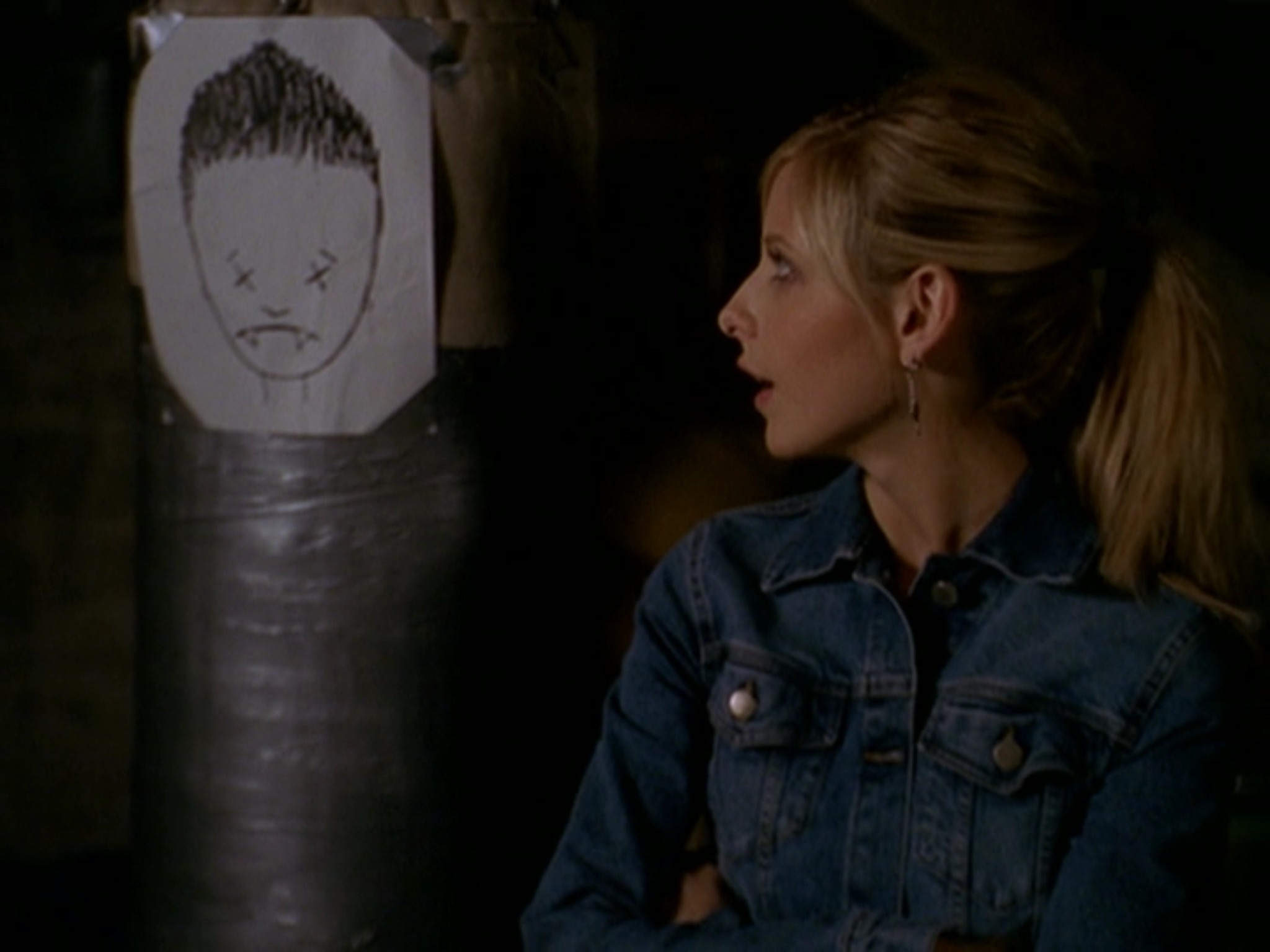 Podcast: Play in new window | Download