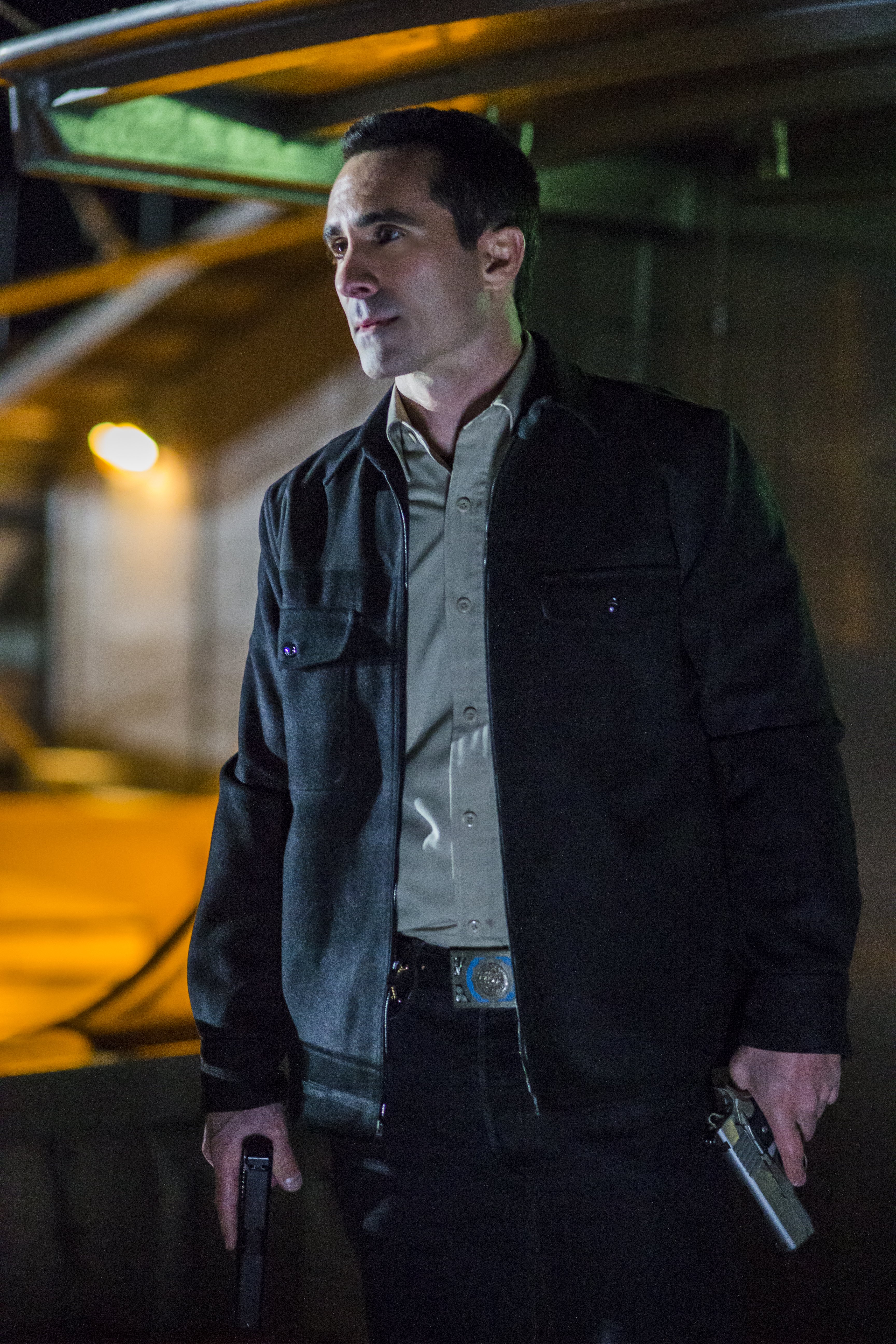 Here is the rest of our podcast, this part II contains (as the title spells out- us reading your feedback and then the quiz, which could win you some Bates Motel prizes!
We want to extend our thanks to everyone who listened and participated this year! What a great season. Good bye again, White Pine Bay- we can hardly stand how long we have to wait until we get to talk about you and your crazy residents again.
Trivia Questions are here.
Podcast: Play in new window | Download