This week besides it being The Billy Casper Memorial Podcast, we also watched some Angel episodes. The Shroud of Rahmon, The Trial, Reunion, and Redefinition. That's about all I can think of to say, my brain is fried. If you were expecting anything witty or interesting, I apologize.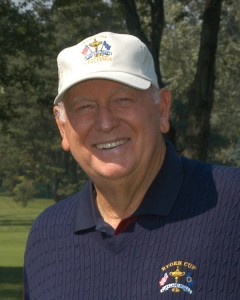 RIP Billy Casper 1931-2015
We will miss our old friend, neighbor, chauffeur, fried egg sandwich maker, and your silly squirrel songs.
The King of Ms. Pac-Man oh, and you were also a damn fine golfer.
Podcast: Play in new window | Download