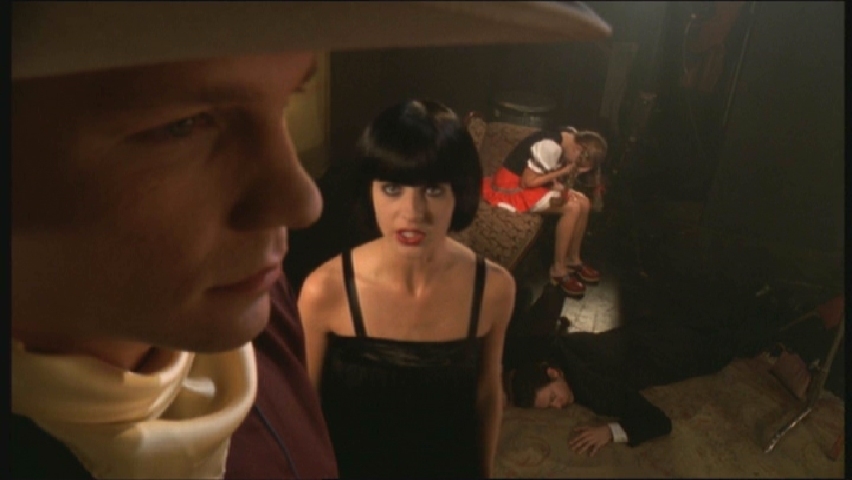 Here is the episode in which Em and Sue finish up the infamous season 4. We had help too- guest Carol Swift stopped by to help us recap. We had some good times season 4, we really did. However- we are not sad to wave you goodbye and say hello to season 5.
I have to apologize for the poor audio quality in parts. Because of the troubles I had to make a rough cut or two- so sorry about that. Also listen for the baby that haunted the recording from time to time. Hmmm… maybe there is a simpler explanation for it… The three of us also MIGHT be a little prone to tangents- some I cut out, some I left in, and some I added at the end. Cheers.
Well we did it. Pats on the back all around.
Podcast: Play in new window | Download