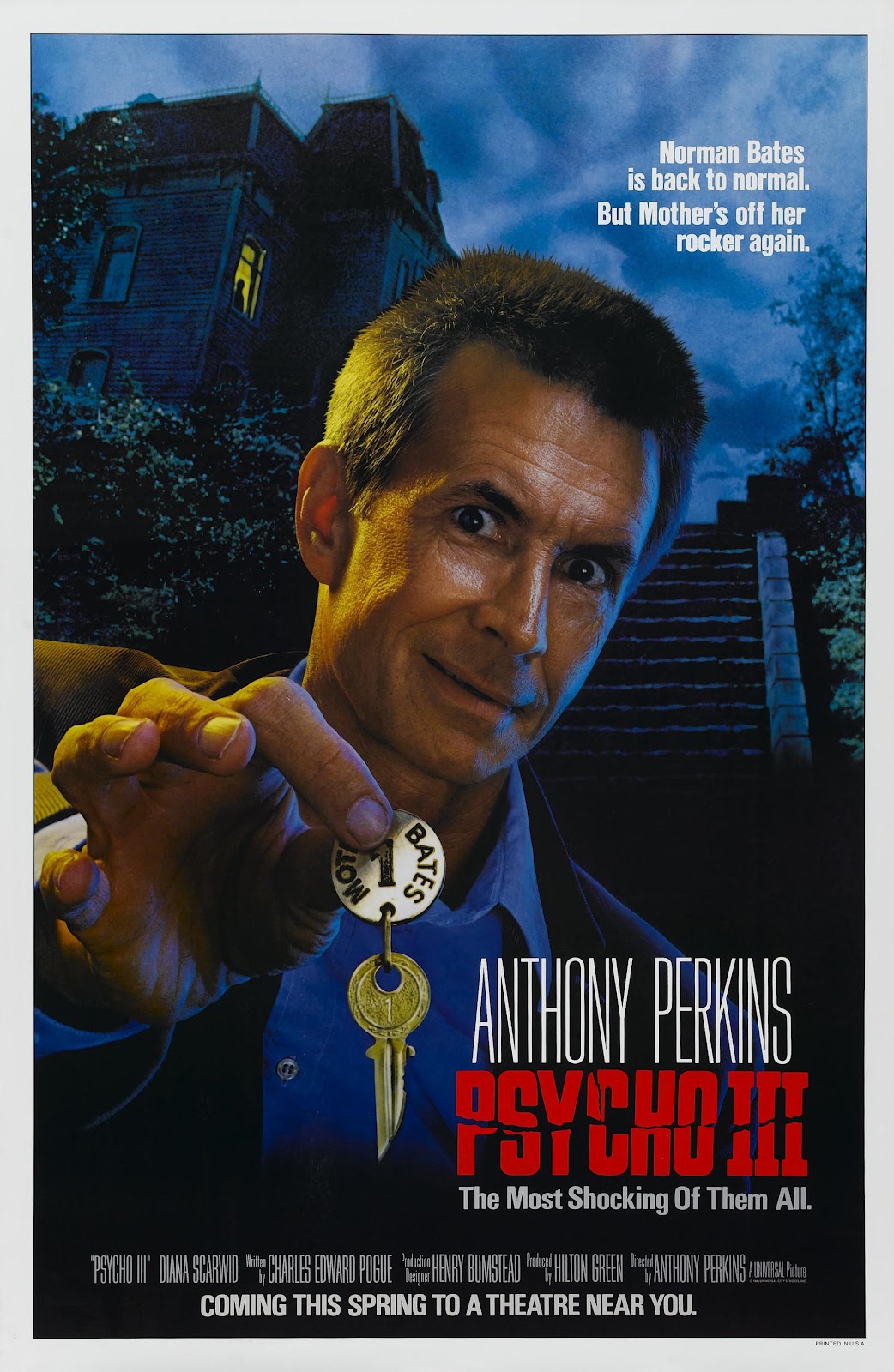 "One month after the events of PSYCHO II, Norman is still running the Bates Motel along with "Mother". Things are going fine until Norman falls in love with a fallen nun, takes in a greedy drifter, a nosy reporter sticks her nose where it doesn't belong and a series of murders begins once again. "
That sounds so promising, but it sounds much better than it was. Or that's what Em and Sue thought. You can either watch the film, or just listen to Em and Sue talk about it. We also discuss some of the other stuff we've been watching (I can't think of anything specific, so just listen to find out). If you don't give a bip about the other stuff we've watched, just skip ahead to roughly 1:20:00 to get to the Psycho III discussion.
Jane Wright 1944-2014
We dedicate this podcast to Em and Sue's dear mother, Jane Wright, who passed away suddenly on New Year's Eve. Thanks for being such an awesome mom and grandmother, you are greatly missed. You fostered and nurtured a love of movies in us from a very young age and we owe you a lot.
Norman would be jealous
Podcast: Play in new window | Download