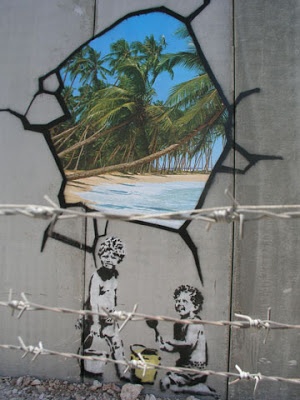 What happens when Banksy visits the West Bank. (Just continuing the theme).
Here be the rest of our movie podcast– this time with our "sub lists" cause come on! You didn't really think we could narrow our picks down to just 10 movies, did you? Not a chance. In this episode you will see our lists of: Movies we love but never need to see again, movies we love more then any one else we know, and you can even find out our secret shames and more… (although we spared you all our hoity- toities.)
This episode also has the feedback portion, which was actually our favorite part. Thanks to all who wrote in and shared your lists with us! It was so much fun reading them and getting to know you all better through your favorite movies. We love movies and think these lists provide a special window into your lives, and we appreciate you sharing them with us.
Happy Holidays and Happy (late) Birthday Yes Mother!
Podcast: Play in new window | Download