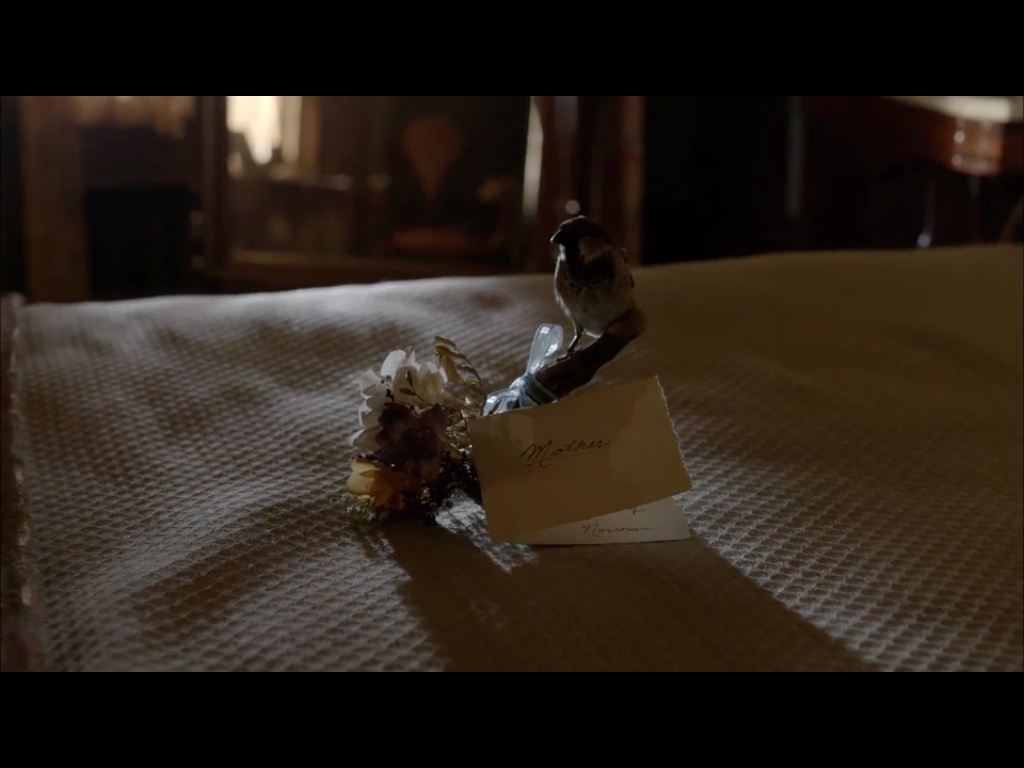 Here is the second part of Em and Sue's discussion of the finale and it gets real up in here on old Yes Mother. Ponderings and feelings and stories come out as we get to the nitty gritty parts in the episode. Souls were bared people.
Anyway, we discuss what we thought of the demise of the weed empire "giants" (giant sacks of nothing and crap they were), among others, we discuss Norma and Dylan's relationship, Norma and Norman's, and Norma(n)s. We also say good bye to White Pine Bay for the greater part of a year. *Sniff*
Join us- we think you will have a good time along with us. We also discuss the future of our podcast (or what will be going on in the interim).
Podcast: Play in new window | Download