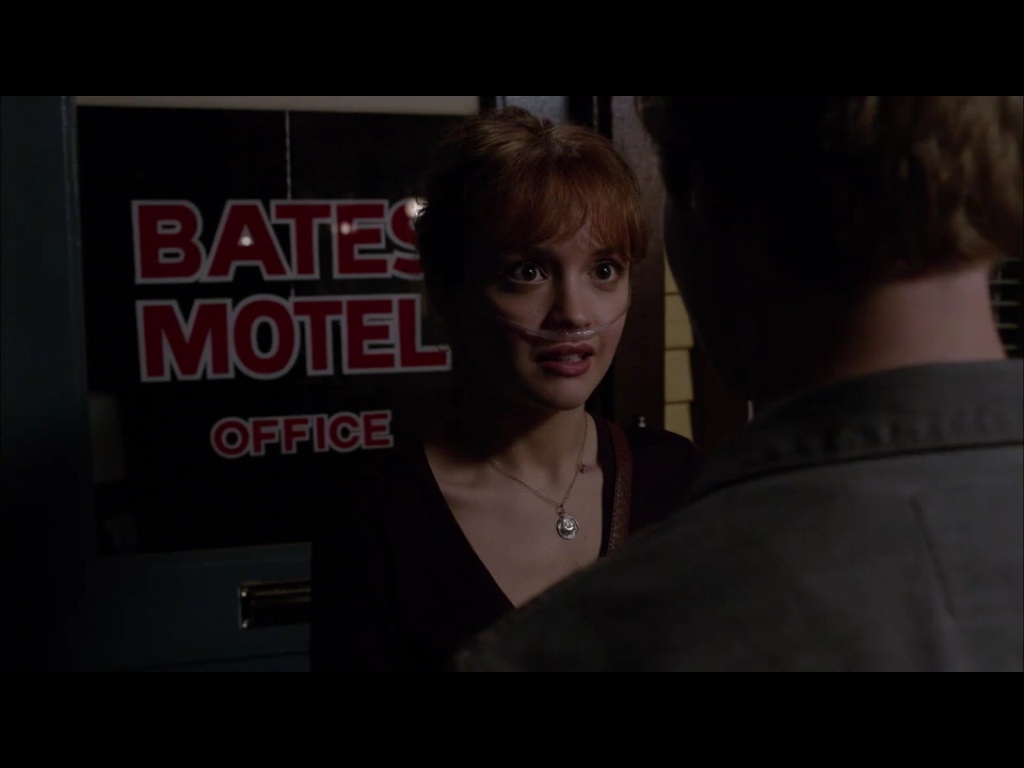 Guess what guests? I was able to fit What We've Been Watching on here too! Sue and I must have behaved ourselves this week.
But meanwhile in the episode, Dylan starts a downward spiral after receiving the most shocking news of his life successfully turning it upside down. Norma pretty much just suffers major mom guilt and is forced to go on a date with George and deal with filterless jerkwads (well, just one). Norman goes on his own little journey…and I use the term "own" loosely. Meanwhile, Emma has her own problems which seem to turn into no problem.
Then, you can listen to Em and Sue discuss their watches of the week. Did Emily flip for The Avengers? Did Sue veer out of PBS territory? Find out by listening to the podcast, you can even earn yourself a room at our motel, the accommodations are nice, and in our Bates Motel, hardly anyone ever gets knifed in the shower. Peepholes and noise tend to be a problem though.
Podcast: Play in new window | Download