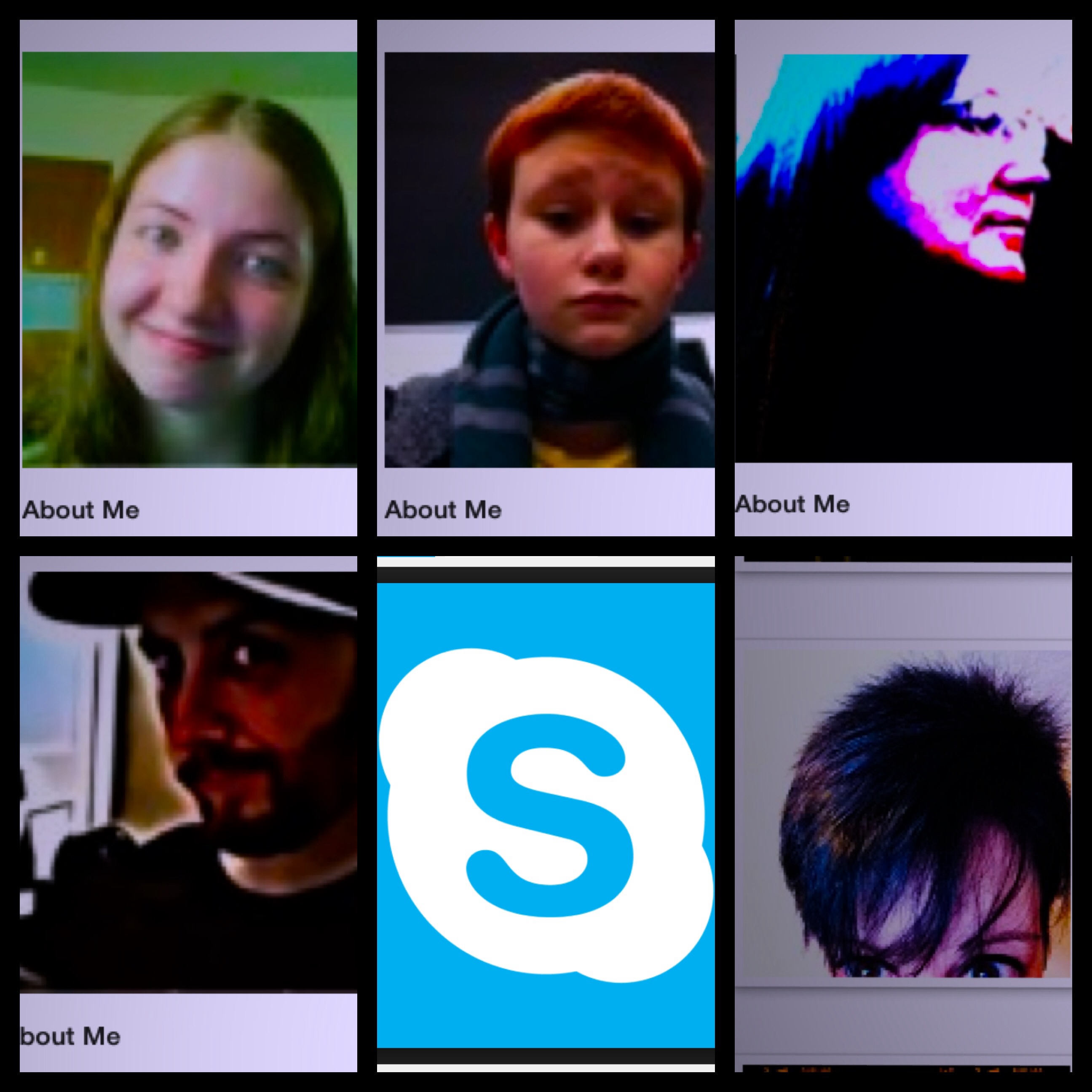 Hey there, our beloved Freaks and Geeks:
Yes, we have been running into obstacles getting these shows out, but we are still here. Last Sunday for instance, we were going to record an episode but things went wrong and we ended up just chatting. Rich was recording, so we thought- hey why don't we just release this? Emily edited it, so it didn't take away from any if Rich's precious editing time– so having this episode does not mean we spent time on it instead of spending time on Carded and Discarded. This is just something to listen to instead of listening to nothing.
It's mostly a lot of random TV stuff, with quite a bit of random other stuff sprinkled in. Such as: Rich tries to unravel the mysteries of "who exactly of his friends is on Facebook at any given time?", we all ponder, "is David Boreanaz a good actor?" And we all jump onto the question of utmost importance…"SHERLOCK OR ELEMENTARY??!!" (A no brainer if you ask me.  Look on our facebook page, we just may have a poll up about this all important question.)
Join us for all of that and more and decide for yourself which one of the McKinleycast hosts has the weirdest phobia. If this doesn't appeal to you- we invite you to just skip it and wait for Carded and Discarded (coming soon).
* We really were just chatting with each other- so there are a few minor spoilers for a few shows, nothing catastrophic -except for Angel- but I come in and warn you when it's about to happen*
Sincerely,
Emily and the rest of the Freaky and Geeky McKinleycast hosts
Podcast: Play in new window | Download