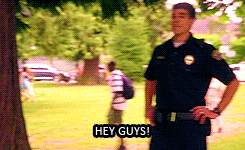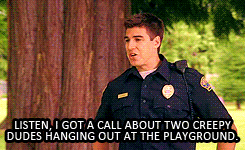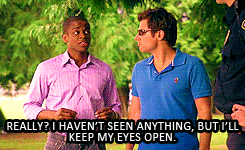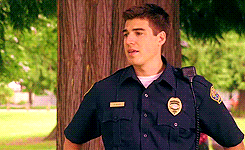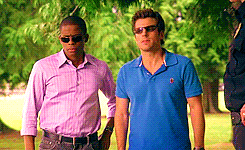 Join Kim, Tabz, Dan and Heidi as they discuss USA Network's Psych!
In the middle of a crime wave, Chief Vick assigns Shawn and Gus the staid duty of finding her a new nanny.
Join our Facebook Group and discuss Psych along with us! www.facebook.com/groups/249249268439144
Links Mentioned In This Podcast:
My Well Dressed Toddler Daughter. 
Like us on Facebook: http://www.facebook.com/BtLStudios
or over on Twitter: http://twitter.com/BtLStudios
Our theme song is by Beatnik Turtle.
Podcast: Play in new window | Download