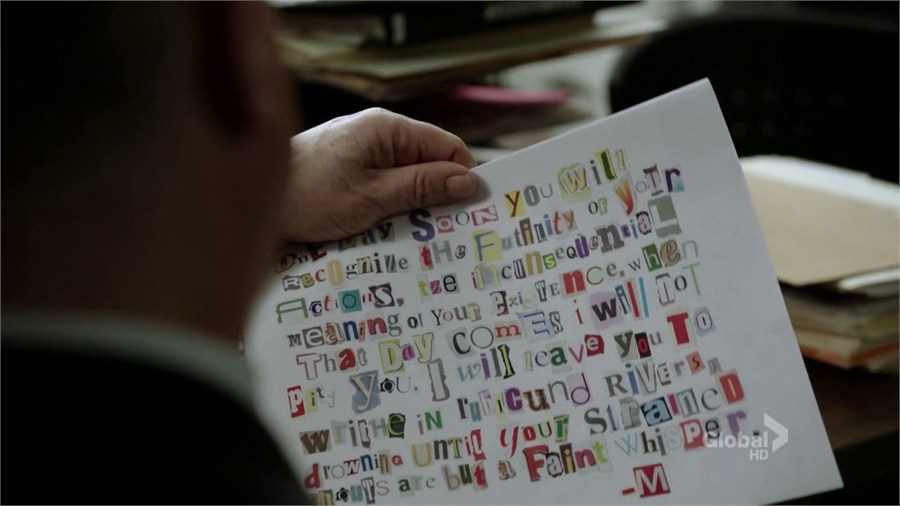 Join Tabz and Naomi as they discuss the CBS show, Elementary. In this episode we discuss the episode, M.
This episode was edited by Tabz
Holmes is reunited with "M." a British criminal who appears to have followed Holmes to New York, later turns out to be an assassin hired by Moriarty. Meanwhile, Watson has reservations about leaving Holmes and taking on a new client.
Links discussed:
Benedict Cumberbatch and Louise Brealey discuss Sherlock at Cheltenham Literary Festival http://www.youtube.com/watch?v=l_n5njWQiKE
Podcast: Play in new window | Download