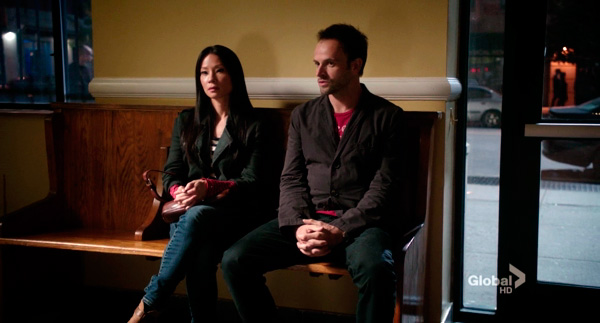 Join Tabz and Naomi as they discuss the CBS show, Elementary. In this episode we discuss the episode, You Do It to Yourself.

This episode was edited by Tabz
Holmes uses his trademark deductive reasoning skills to find the killer of a college professor, Meanwhile, Watson gets a call from a former lover who needs her help.
Podcast: Play in new window | Download