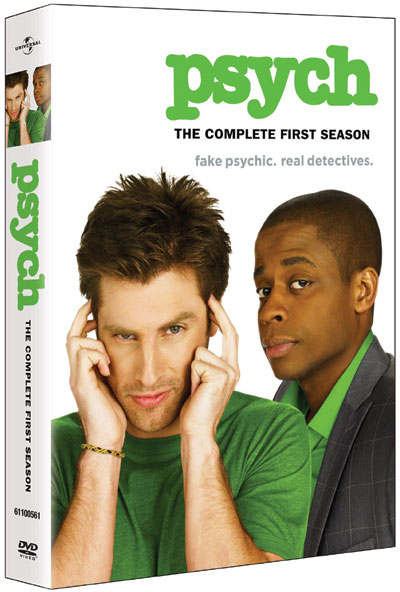 Join our crew as they discuss their thoughts about season 1, who their favorite characters are now, favorite cases and predictions for season 2!
And remember, don't be Sean Connery's accent.
Jack the kitten also makes a guest appearance with purring!
Join our Facebook Group and discuss Psych along with us! www.facebook.com/groups/249249268439144
Like us on Facebook: http://www.facebook.com/BtLStudios
or over on Twitter: http://twitter.com/BtLStudios
Our theme song is by Beatnik Turtle.
Podcast: Play in new window | Download