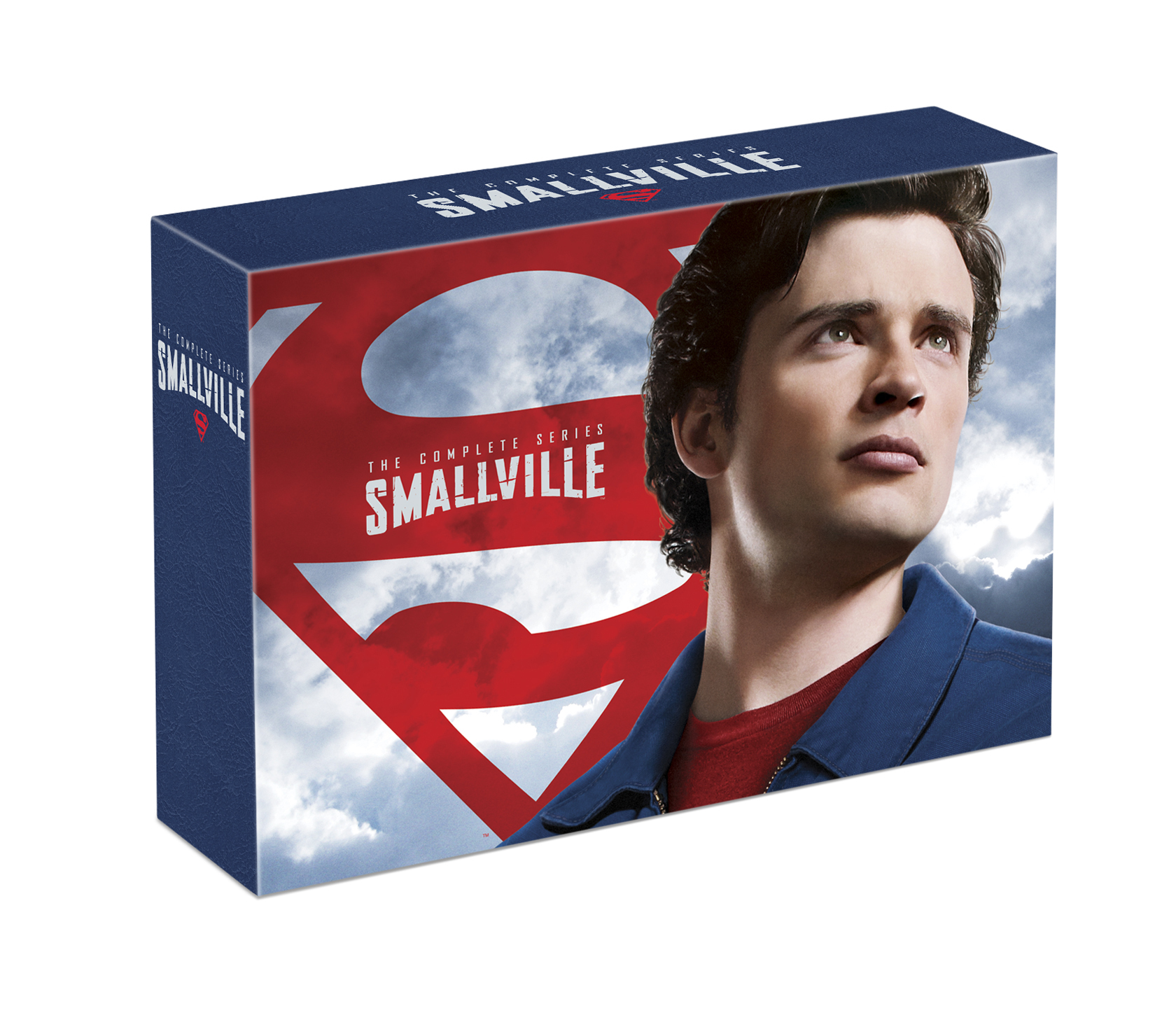 As you all know, Smallville ended it's ten year run earlier this year.  If there were to have been more Smallville, I think it should've been in the form of a spin-off.  I feel that Smallville ended the way it should.  We got the build up to Clark becoming Superman for ten years, and that's where Smallville should have and did end.
I do however love the actors portraying these characters, and if they would've been willing to go on playing them there are a lot of ways the show could've continued.  There was a rumor for a while about a Metropolis movie after Smallville ended.  This would've been a good way to do a spin-off.  They could've had Smallville end, and made it into a Superman show called Metropolis.  You could have Lex Luthor, Lois Lane, Perry White, Jimmy Olsen, and even more of the comic book villains show up, because Clark would be Superman.  It could have been very much like the last few minutes of the finale.
I also would've been interested in a Justice League spin-off.  If they couldn't get Tom Welling, then Superman wouldn't have to be in the show, since we can't have Batman anyway.  I would love to see Green Arrow, Black Canary, Aquaman, and Impulse in action more than we did on Smallville.  Chloe could've been in this spin-off as well, keeping her Watchtower position.
What do you think?  What would you have liked to see happen if Smallville continued?
Want to relive the whole series again? Or pick up your copy of Season 10?
Smallville 10th Season DVD: http://bit.ly/sB4sYu
Smallville The Complete Series: http://bit.ly/tGOjMX
I have been hired by Warner Bros WBWord division to raise awareness for 'Smallville'.