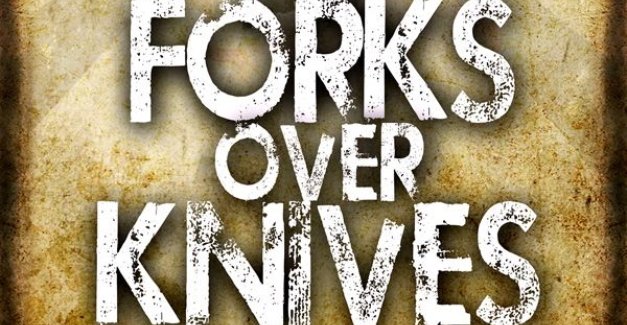 Being Healthier for the Holidays just got a bit easier (and tastier). Check this out from the folks behind "Forks Over Knives," the recent hit documentary.
From FOK:
Join us Thursday November 17th at 9:00 PM EST / 6:00 PM PST on our Facebook or Livestream page for a live cooking demonstration with Julieanna Hever, R.D. Julieanna will demonstrate a plant-based Thanksgiving meal that will be delicious and healthy. While making the meal, Julieanna will answer questions from the audience.  Questions can be sent in advance to Info@ForksOverKnives.com and also be asked live during the broadcast.
Julieanna is author of The Complete Idiot's Guide to Plant-Based Nutrition and producer/host of the video "To Your Health," both available on the FOK website. Click here to watch her recent appearance on The Dr. Oz Show.