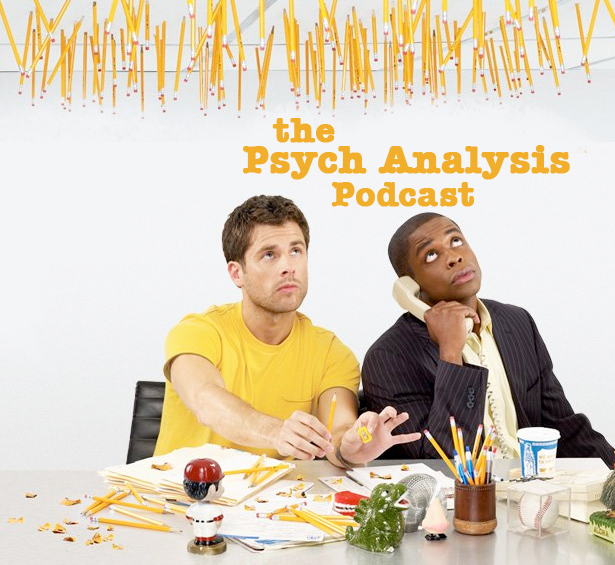 Welcome the the first episode of "The Psych Analysis Podcast," where we go episode by episode and review the USA Network TV show Psych. In this episode Kim, Tabz, Heidi and Dan discuss the pilot episode of Psych, figure out who that one actor is that wears sunglasses and acts with them, and discuss the relative merit and rules of playing detective along at home.
—- CREDITS —-
Intro – Les Howard from "The Signal"
TV.com Recap – Sarah Robertson from Firefly Between the Lines
Episode Trivia from IMDb – Frank Ramblings from Echo Alert and Tech Ramblings
Where do I Know You From? – John Pavlich from Sofa Dogs and Castlecast
Episode Shout Outs thanks to The Official Psych Reference Thread SPOILERS! – Brian Brown from Slice of SciFi
Theme song: "I Think You Think You Don't Like Me" by Beatnik Turtle
—-
Want us to read your comments about this or an upcoming episode of Psych? Email us at betweenthelinesstudios@gmail.com or leave a comment here. We'd love your feedback!
Podcast: Play in new window | Download