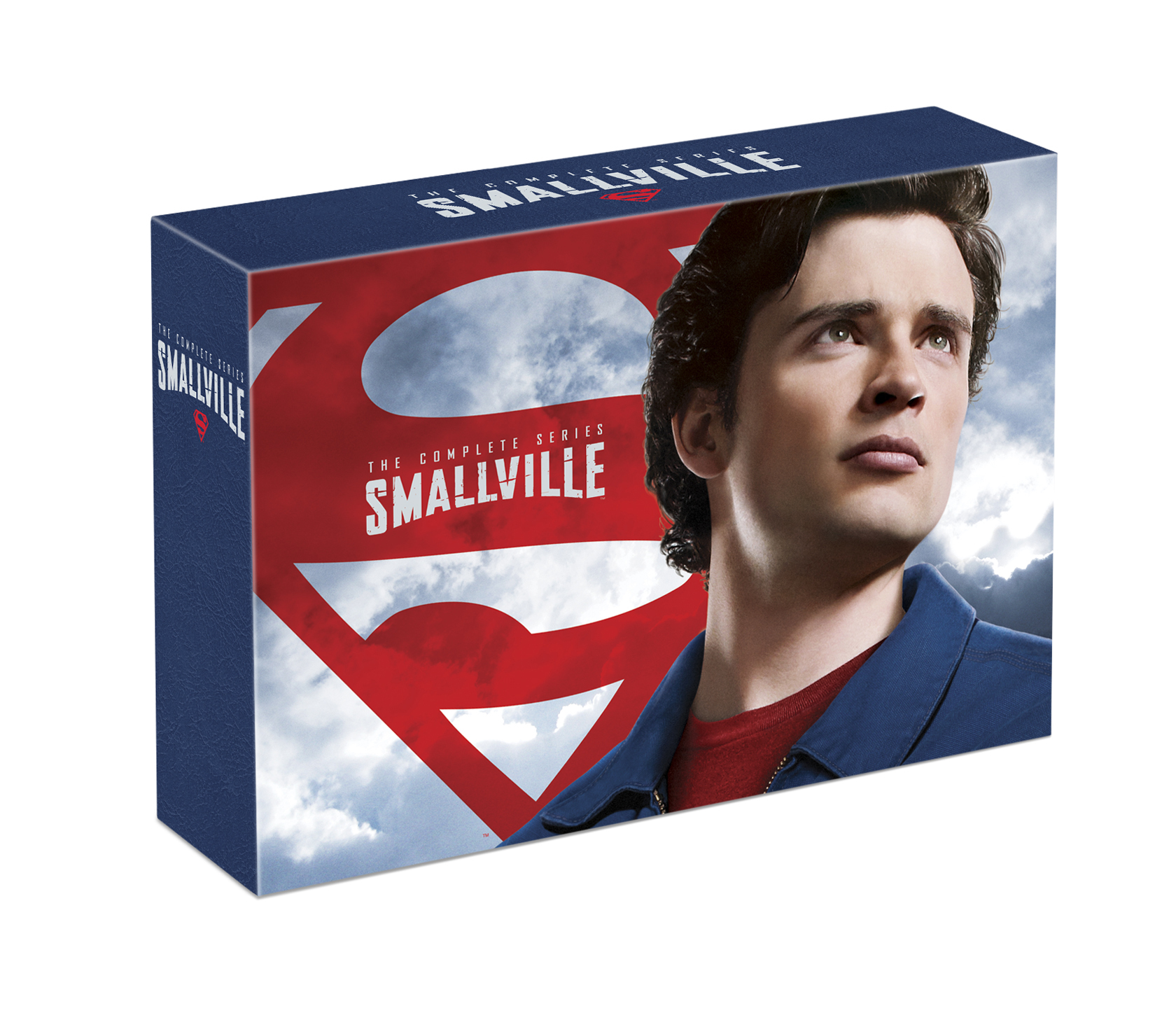 I expected, when I first watched Smallville, to only root for Lois Lane and Superman, but I admit that the more interesting relationship for me was between Chloe Sullivan and Clark Kent. Despite her non-canon-ness she turned to be more deep and fascinating. The friendship and unrequited love (and finally requited love and then friendship) made for interesting television. In the end Chloe became more than a misfit with a puppy crush, she became a strong, empathetic and selfless character.
The relationship is not all roses, but it's resolved like good, strong relationships are. In the season 3 episode "Whisper" Clark and Chloe resolve their relationship after Clark discovers that Chloe has been helping Lionel Luthor uncover information about him in exchange for a job at the Daily Planet.
With the complete Smallville series in one collection it will be easy to rewatch their relationship from episode 1. I look forward to watching unfold all over again.
With the 'Smallville: The Complete Series' DVD, fans will be able to relive all of Clark Kent's romantic encounters, from start to finish! With an Exclusive Daily Planet newspaper written by DC Comics that highlights the important storylines developed during the 10-year run of the show, the Smallville Complete Series is a must-have for all Smallville fans! http://amzn.to/mkjtv4
I have been hired by Warner Bros WBWord division to raise awareness for the Smallville DVD release.