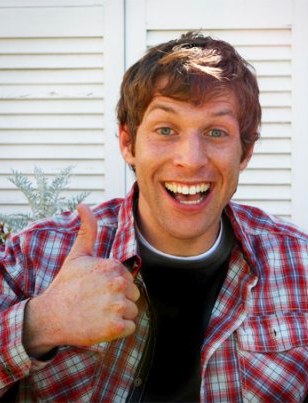 Facebook promotions are a tricky thing. Sometimes they succeed, but most times they fall flat on their face. Apparently TGI Friday's promotion for "Woody" has been an outstanding success. Through commericals Woody offered a free burger to everyone who friended him on Facebook IF he got 500,000 fans by September 30th. By the 13th he had over the number needed. Each of those fans (from the first 500,000) will receive a coupon via email  (on October 1st, 2009) which is redeemable for a free Jack Daniel's burger or a Jack Daniel's chicken sandwich.
But the promotion didn't stop there, so Woody has offered a new challenge – 1 million fans.
"While we did not underestimate the love our guests have for our famous Jack Daniel's Grill, we may have underestimated Woody," said Andrew Jordan, senior vice president of marketing for T.G.I. Friday's. "This guy loves a party and will stop at nothing to get one million fans. If Woody can get one million Facebook fans by September 30, 2009, T.G.I. Friday's will give Woody and each of his one million fans a free Jack Daniel's burger or Jack Daniel's chicken sandwich."
If you want to sign up to be Woody's friend head on over to http://www.facebook.com/fanwoody AND enter your email address on the signup page.